Racing Clutch Kit SACHS RCS 2/184 - 883Nm

SACHS RCS 2/184 Clutch Kit
2-Disc Organic 7.8, 883 Nm.
Organic is a soft friction lining and therefore gearbox protective but not very temperature resistant. This type of material is not used in extreme race conditions.
Application examples
Slalom
Streetrace Applications
Oldtimer
Advantages
Easy on the transmission
Soft clutch engagement
Low wear on the flywheel friction surface
Technical data.
Engine Torque[Nm]: 883
Pressure Plate Material: Steel
Mass, depending on version [Kg]: 3,473-3,631
Mass of Inertia [kgm2]: 0,019720-0,02056
Release Travel [mm]: 5,0 + 0,5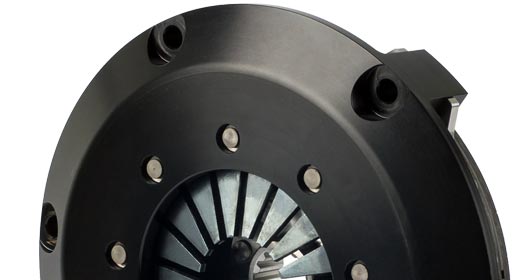 Racing Clutch from ZF SACHS.
Trust in the highest level of motorsports expertise.
The expertise is directly available in the SACHS Racing Clutch System (RCS), which can be individually configured for all racing series. SACHS is technology partner of VW, BMW and Porsche Motorsports as also clutch supplier in the DTM, WRC as also Formula one.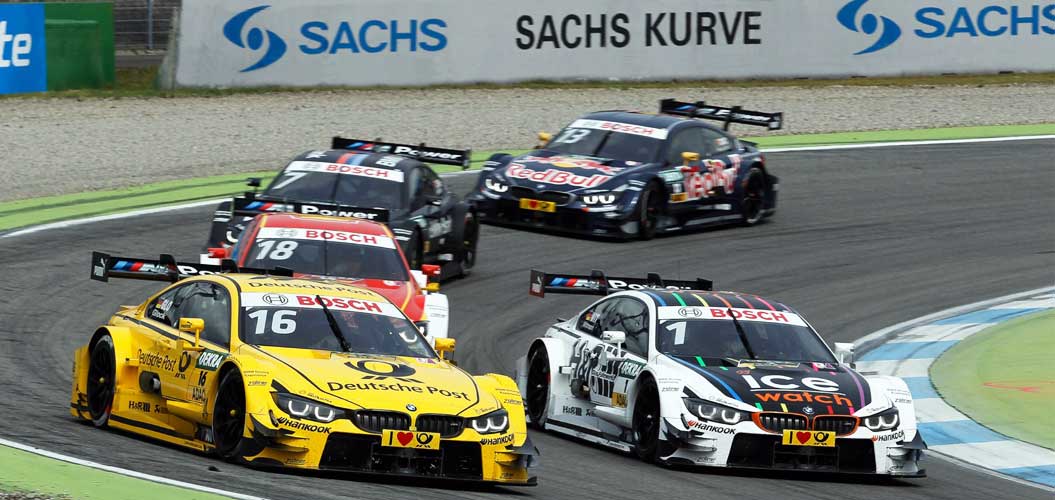 Faster Acceleration.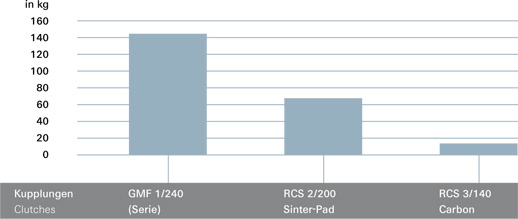 If the clutch itself has a moment of inertia (MoI) of 0.061 kgm2, the MoI on the drive wheel will be 180 times higher (in first gear) for a reduction in transmission of 13.4:1 (13.42). If we convert this value into vehicle mass, we arrive around 145 kg of additional weight to be accelerated in first gear.
As a result of the low moment of inertia of the SACHS RCS clutch, shifting times are considerably reduced and the vehicle accelerates much faster.
Less Mass.
The SACHS RCS clutches have been designed for racing with the objective that torque is transmitted rapidly and directly from the engine to the gearbox.
Reducing the weight of the crankshaft drive to lower the moment of inertia will considerably increase vehicle acceleration performance in the lower gears.
Notes on Installation.
Since the SACHS RCS clutch is not designed for a specific vehicle, the vehicle must be setup for the clutch kit (have a look at the PDF Documents above).
The contour of the flywheel, the position, the travel and the form of the releaser as well as the maximum installation space must be checked, if necessary, be adapted.
Information needed for ordering.
With your order, it´s necessary to specify the required spline of the gear input shaft (hub profile). The various splines are listed in the table under 'Hub spline'.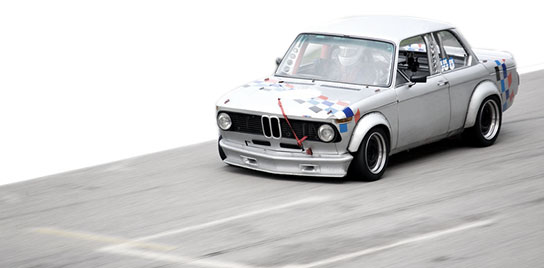 Scope of delivery - SACHS RCS 2/184 Clutch.
1x RCS high-strength aluminum clutch housing with special heat-resistant aluminum alloy
1x RCS Pressure Plate
1x RCS Intermediate Plate
2x RCS 180mm Clutch Disc, Organic 7.8mm
Partner of SRE