Technology partner ZF SACHS
ZF Race Engineering is the technology partner of many motorsport teams and the partner of many race series worldwide.
From the racetrack to the road: the experience and technical expertise from motorsport are incorporated into the development of the SACHS Performance clutches, coilover suspension systems and RCS racing clutches from ZF-Motorsport.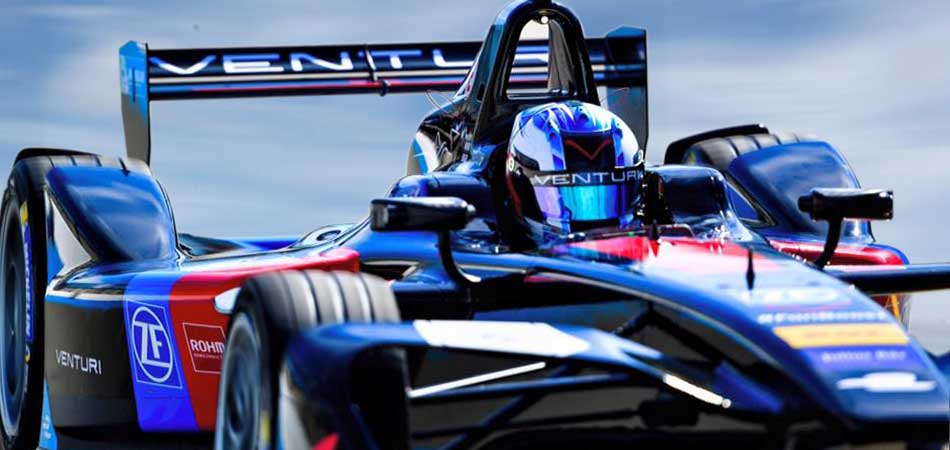 Venturi Formula E Team
ZF SACHS has supported the Venturi Formula E Team as their official technology partner in the all-electric FIA Formula E racing series since 2016. ZF has developed a completely new powertrain, which, in addition to the gearbox and SACHS high-performance shock absorbers, also includes an electric motor, an inverter and power electronics.
IMSA WeatherTech SportsCar Championship
ZF SACHS has been an official partner of the IMSA WeatherTech SportsCar Championship since the 2014 season and equips many of the participating GT vehicles and prototypes with clutches and shock absorbers.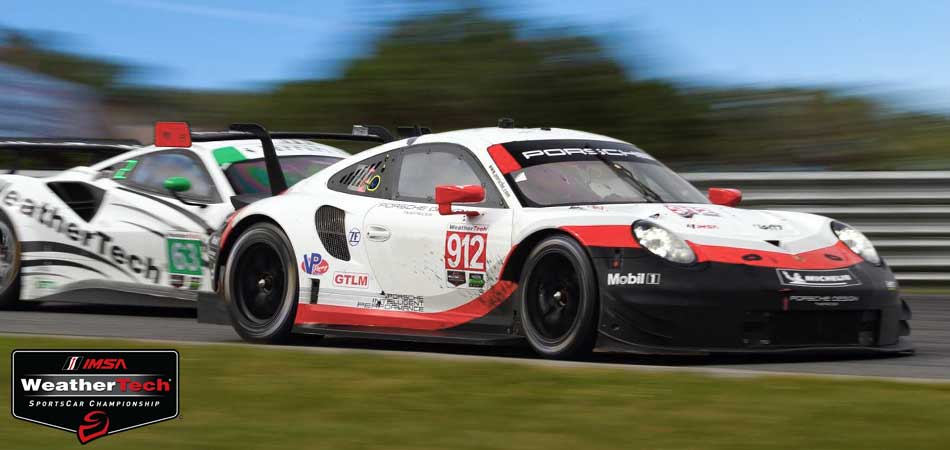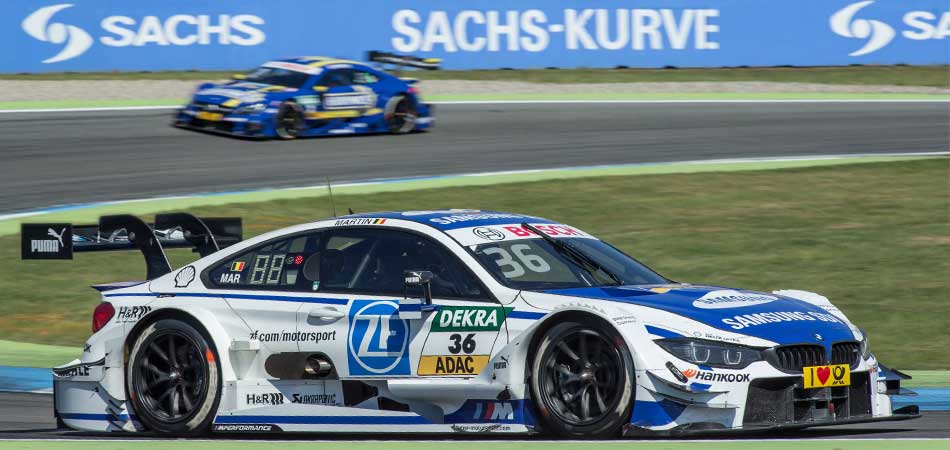 BMW Motorsport
ZF Race Engineering has been a technical partner of BMW Motorsport since 2002. SACHS Motorsport products are used by BMW in racing series such as the DTM and in endurance racing, at the 24-hour race at the Nürburgring.
Find out more
Porsche
ZF SACHS is the official partner of Porsche Motorsport. - In addition to cooperation in standard Porsche vehicles, all international Porsche Cup vehicles are equipped with SACHS shock absorbers and clutches.
Find out more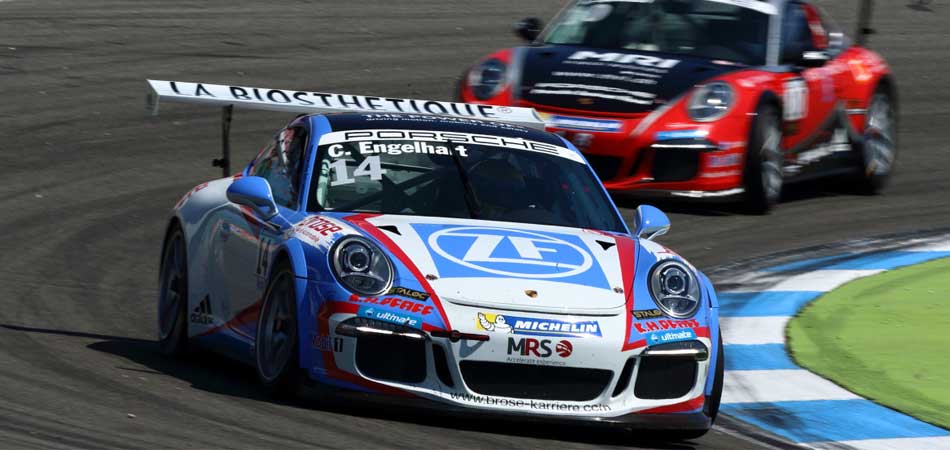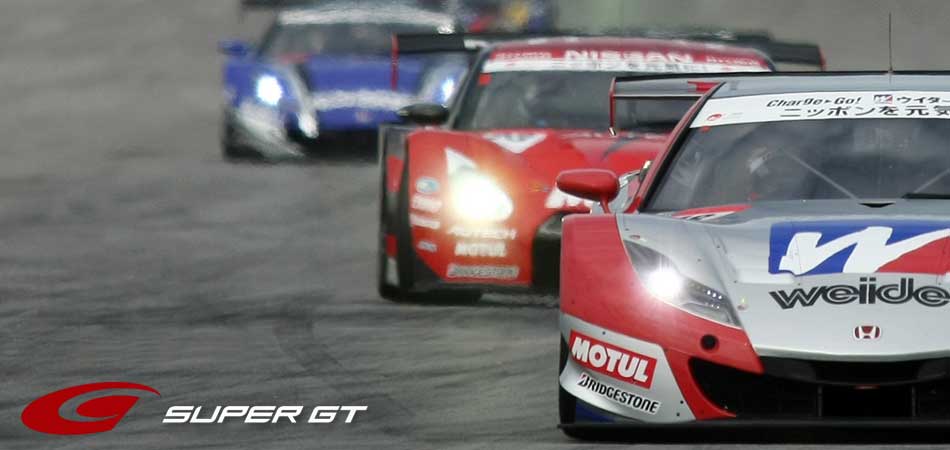 Super GT
Since 2013, ZF SACHS has been the official supplier of the Super GT, the most popular touring car race series in Asia. In addition, since 2014 all vehicles in the GT500 class have relied exclusively on a SACHS carbon clutch, the same one used in the DTM.
Honda
Since the 2018 season, ZF SACHS has been the technical partner and clutch supplier for Honda's factory team, TEAM KUNIMTSU, who are competing in the GT500 class in the Japanese Super GT touring car series.