SACHS Performance Clutch - Dynamics for Experts.
Thanks to innovative racing technology.

Demand. SACHS Performance.
A considerable increase in performance and torque can be achieved through the chip tuning. This leads to a higher strain on the drive train (clutch, transmission, drive-shaft, tires).
For those higher demands in chiptuned vehicles or vehicles with turbocharger and supercharger modifi cations, the SACHS Performance clutch has been developed.

SACHS Performance Clutch Navigator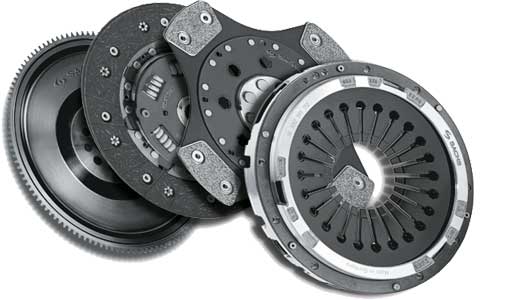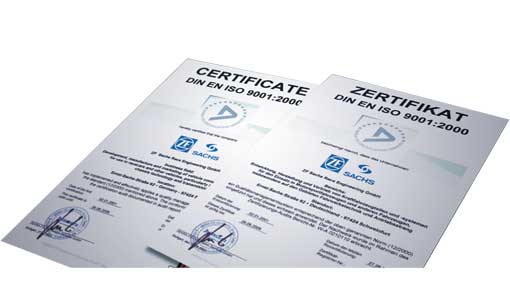 Quality - Made in Germany.
The latest CAE equipment, such as Pro-Engineer 3D Design) and FEM (Finite-Element-Method) calculations are used to tailor Design and onfigurations as close as possible to each individual application.
ZF SACHS also design and build Diaphragm Springs and all key components of the SACHS Performance clutch to realize ultimate performance.
The SACHS Performance Clutches are assembled by hand. This guarantees at all times the highest quality attributes in clamping load and release characteristics.
SACHS Clutch - Developed in Motorsports.
Trust in the highest level of motorsports expertise.
The products of the German traditional SACHS brand are being used globally on countless race tracks. For example, the German Touring Car Masters DTM has been provided with clutches for many years already. This valuable experience from the field of racing is incorporated in the development of innovative tuning products. The result: SACHS Performance clutches that offer a clear plus in dynamics.
SACHS Performance Clutch. Dynamics for Experts - Thanks to innovative racing technology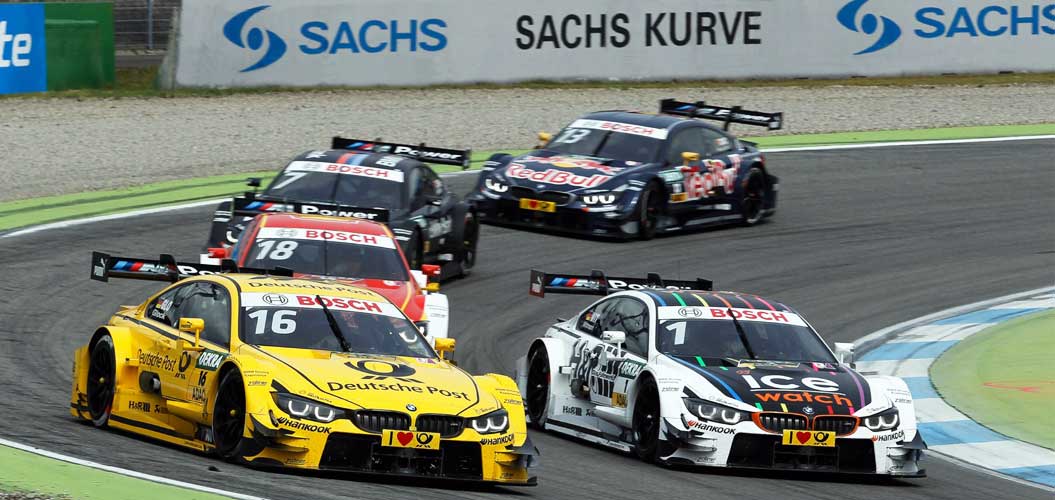 Reliable.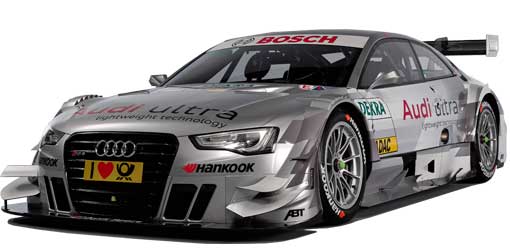 SACHS Performance clutches are the first choice for demanding car drivers. Their extraordinary resilience guarantees an unforgettable driving experience with maximum dynamics - specifically upgrading the vehicle.
Benefit from top quality combined with profound motorsports know-how from ZF SACHS Germany.
Perfect Price-Performance Ratio.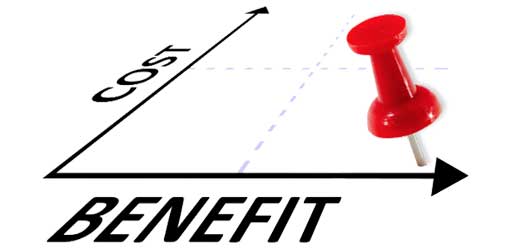 Sachs Performance Clutches deliver more transmittable torque and more stability, longer life and superior thermal resistance.
Advantages, that are of great value not only to highly tuned vehicles but also in motor sports (Rally Group N racing, endurance races, etc.).

SACHS Performance Clutch Navigator
Partner of ZF SACHS Race Engineering