SACHS Performance Clutch in the Porsche-Motorsport
Official Partner of Porsche Motorsport and Porsche Motorsport's trainee programme. All international Cup vehicles use ZF dampers and clutches.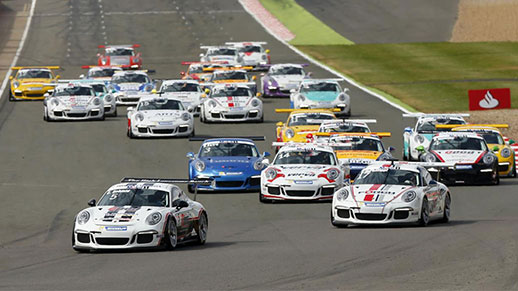 Porsche Mobil 1 Supercup
The brand trophy has been held at the Formula 1 events since 1993. All drivers start in the current Porsche 911 GT3 Cup, based on the street-legal lightweight 911 GT3 RS. ZF SACHS supplies the racing clutches and dampers for the 460-hp racing car.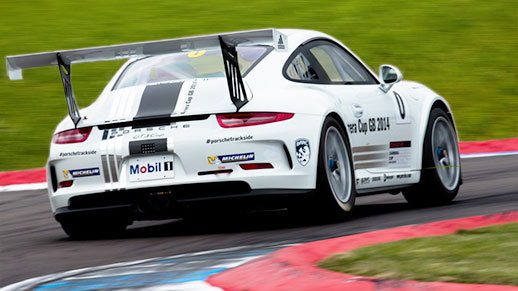 Porsche Carrera Cup
Porsche equips the attractive brand trophy series, which starts at the DTM race weekends, with a total of 540,000 euros in prize money for teams and drivers. The pilots start in the same Porsche 911 GT3 Cup. The 460-hp GT cars are equipped with gas-filled dampers and racing clutches from SACHS.