Clutch Kit SACHS Performance - Ford ST/Volvo - "Racing"
Description
Diameter [mm]: 240 - Number of Teeth: 23 - Hub Profile: 23,1x26-23N
Transmittable torque 715+Nm.
Manufacturer compare numbers
FORD
1670062
1684815
9M5N-7540-AA
9M5N-7540-AB
RM4N51-7540-BD
RM4N51-7540-FB
1367764
1379483
1458385
1491255
1495928
1495931
4N51-7540-BC
4N51-7540-BD
4N51-7540-FA
4N51-7540-FB

VOLVO
30711579
30783019
30783253
31112093
30759158
30783020
30783255
31367641
8636930
---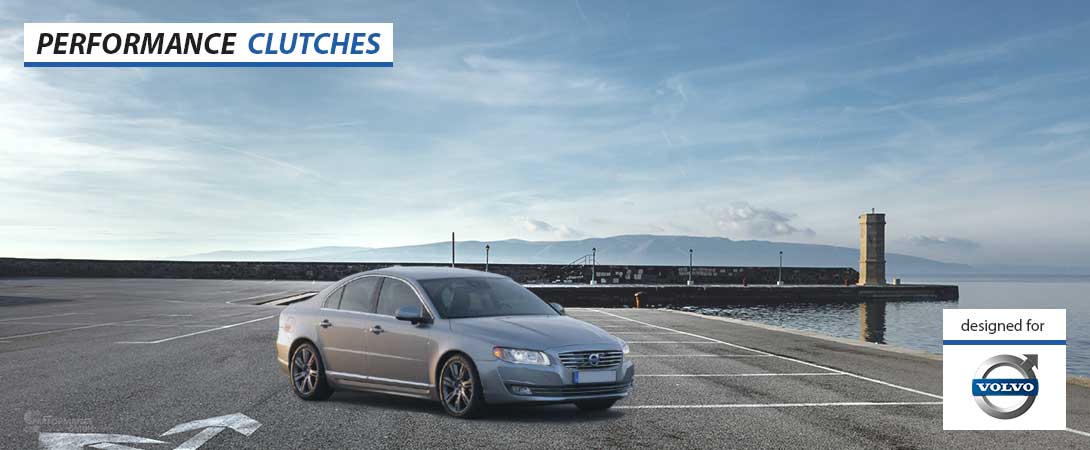 Innovative Engineering.
Higher transmittable torque compared to organic friction material
Higher thermal capacity compared to organic friction material
Higher burst number of revolutions
Noticeable better dynamics through higher clamp load
Aggressive start performance
Effortless exchange with OE clutch kit


Technical Details.
SACHS Performance Clutch kit at a preferential price, containing the previously listed reinforced clutch cover and the Performance clutch disc with Sinter-Pad friction material. - Easy exchange with your old clutch, this kit will fit to your original flywheel and releaser. The SACHS Racing clutch kits with sintered metal plates have a higher friction coefficient than plates with organic friction material. That allows for higher transmittable torque and makes them very dirt and oil resistant.
Their aggressive start performance makes them very suitable for endurance races, hill climbing, slalom and rally's. With that clutch kit, you´ll have the perfect combination for a great race track experience.
The SACHS Performance clutches are assembled by hand. This guarantees at all times the highest quality attributes in clamping load and release characteristics.
Quality - Made in Germany.
The clutch systems from ZF Race Engineering have brought motor sports teams worldwide to the forefront, from mass sports to Formula 1.
The knowledge gained from these race series has been flowing into the development of High Performance products for years.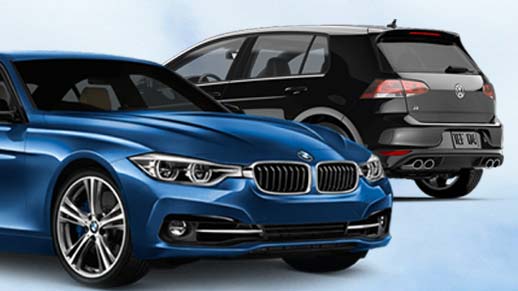 Typcially applications include:
Turbocharger and supercharger modifications
1/4 mile-race
Race circuit (endurance race, clubsport, autocross)
Rally (e.g. group N)
Slalom, Drift Racing
Partner von ZF SACHS Race Engineering





style="width:100%;"