SACHS Performance Clutch Kit BMW
Description
Diameter [mm]: 240 - Number of Teeth: 22 - Hub Profile: 26,5x29-22N
Transmittable torque 380+Nm.
Manufacturer compare numbers
BMW
21 20 7 553 147
21 20 7 556 558
21 20 7 564 979
21 20 7 567 625
21 20 7 585 385
21 20 7 587 368
7 553 147
7 556 558
7 564 979
7 567 625
7 585 385
7 587 368
---

Innovative Engineering.
Higher transmittable torque
Higher burst number of revolutions
Noticeable better dynamics through higher clamp load
Less abrasion, much longer life span
Start performance similar to OE
Effortless exchange with OE clutch kit


Technical Details.
SACHS Performance Clutch kit at a preferential price, containing the reinforced clutch cover and the performance clutch disc with special organic friction material. - Simple exchange against the old clutch, this kit will fit to the original flywheel and releaser.
The SACHS Performance clutch kit delivers more transmittable torque and more stability, longer life and superior thermal resistance.
It also allows for faster and sportier gearshifts. - That makes it extremely useful for street tuning, endurance races, hill climbing (group N) and for vehicles that are often driven with their maximum gross vehicle weight.
The start performance is similar to your old original clutch kit (no "on-off" clutch), so this solution is also perfect for a daily driven car.
Quality - Made in Germany.
The clutch systems from ZF SACHS Race Engineering have brought motor sports teams worldwide to the forefront, from mass sports to Formula 1.
The knowledge gained from these race series has been flowing into the development of High Performance products for years.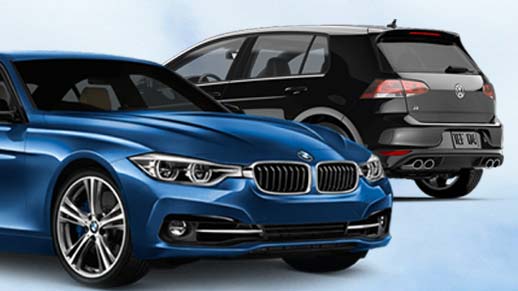 Typically applications include:
Chip-Tuning, turbocharger and supercharger modifications
Vehicles with maximum gross vehicle weight and according to high load (towing trailers, campers)
1/4 mile-race
Race circuit (endurance race, clubsport, autocross)
Rally (e.g. group N)
Slalom, Drift Racing
SACHS Performance clutch in the BMW Motorsport
SACHS is a longstanding partner of BMW Motorsport. In racing series such as the DTM or long-distance sport at the Nürburgring 24 hour race, BMW relies on clutches from ZF SACHS.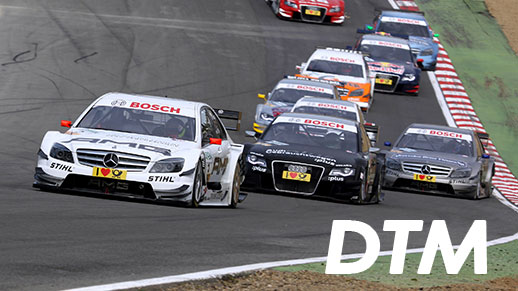 DTM
Since the 2012 season, the three premium brands Audi, BMW and Mercedes-Benz have been fully relying on clutch systems from ZF SACHS for all their DTM vehicles.
The BMW racing clutch "SACHS Formula Carbon clutch 4/140Y" has four carbon clutch plates. The clutch transmits a torque of up to 900 Nm and is designed for long durability.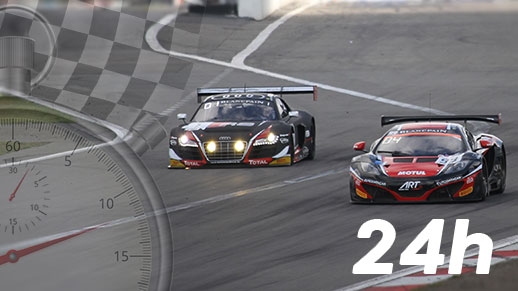 24 Hours Nürburgring
Seven of the top ten teams lately relied on SACHS clutches at the greatest long-distance race in Germany - including the first four of the overall rankings at the Nuerburgring 24 Hour.
Porsche crossed the finish line in third place, whose 911 is equipped with ZF clutches and dampers. The BMW teams who came fourth and sixth, the seventh-placed Audi and ninth-placed Nissan all use ZF clutches in their power transmission. 
Partners of ZF SACHS Race Engineering