Clutch Disc - SACHS Performance
---

Innovative Engineering.
Higher transmittable torque
Higher thermal resistance
Higher burst number of revolutions
Longer life span
The torque damper has a higher stop position
Start Performance similar to OE
Effortless exchange with OE clutch disc

Technical Details.
Clutch discs with torsion springs function as a vibration damper between engine and gearbox.
SACHS Performance clutch discs with organic friction material have a superior thermal resistance, are more resistant against rpm's as OE discs and are able to transmit higher torque. That makes it extremely useful for all kind of street tuning and for vehicles that are often driven with their maximum gross vehicle weight.
Installed together with the SACHS Performance clutch cover, you´ll experience the perfect combination between suitability for daily use and great drive experience.
Quality - Made in Germany.
The clutch systems from ZF SACHS Race Engineering have brought motor sports teams worldwide to the forefront, from mass sports to Formula 1.
The knowledge gained from these race series has been flowing into the development of High Performance products for years.
The SACHS Performance clutches are assembled by hand. This guarantees at all times the highest quality attributes in clamping load and release characteristics.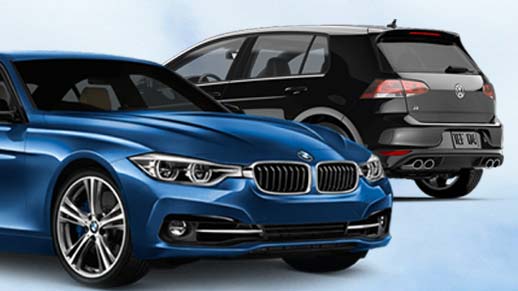 Typically applications include:
Chip-Tuning, turbocharger and supercharger modifications
Vehicles with maximum gross vehicle weight and according to high load (towing trailers, campers)
1/4 mile-race
Race circuit (endurance race, clubsport, autocross)
Rally (e.g. group N)
Slalom, Drift Racing
Partners of ZF SACHS Race Engineering