SACHS Performance Clutch Cover - Reinforced
Description
Diameter [mm]: 228 - Parameter: M228
Manufacturer compare numbers
AUDI
021 141 025 E
021 141 025 F
037 141 025 C
037 141 025 G
044 141 025
044 141 025 C
044 141 025 D
044 141 025 E
045 141 025 A
045 141 025 AX
074 141 025 B

SEAT
021 141 025 E
021 141 025 F
045 141 025 A
045 141 025 AX
074 141 025 B

SKODA
045 141 025 A
045 141 025 AX
074 141 025 B

VOLKSWAGEN
021 141 025 E
021 141 025 F
037 141 025 C
037 141 025 G
044 141 025
044 141 025 C
044 141 025 D
044 141 025 E
045 141 025 A
045 141 025 AX
074 141 025 B
---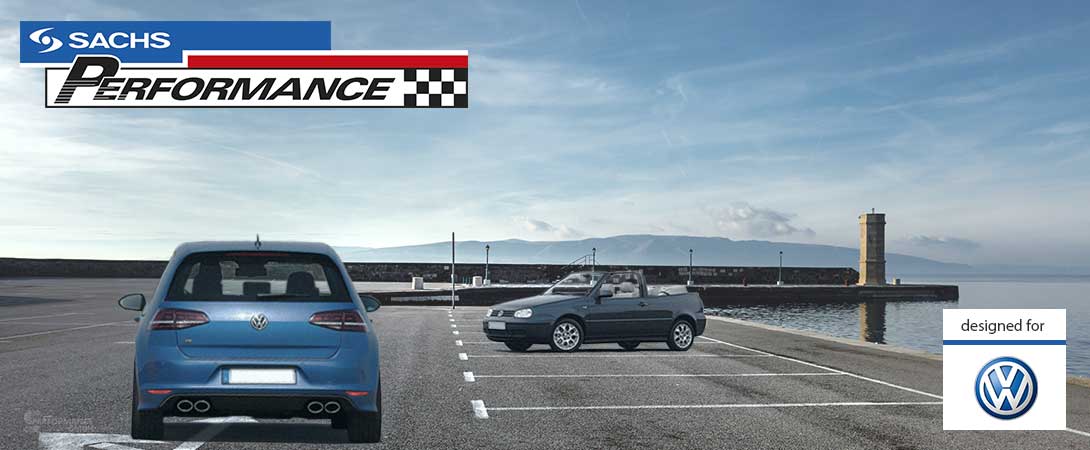 Innovative Engineering by ZF SACHS
Higher transmittable torque
Higher clamp load
Less abrasion
Easy replacement


Technical Details.
The reinforced SACHS Performance clutch cover has fundamental advantages against an OE clutch cover, such as a higher transmittable torque and higher resistance against thrust. It also allows for faster and sportier gearshifts. That makes the Performance clutch cover extremely useful for street tuning, endurance races, hill climbing and for vehicles that are often driven with their maximum gross vehicle weight.
The SACHS Performance clutches are assembled by hand. This guarantees at all times the highest quality attributes in clamping load and release characteristics.
Quality - Made in Germany
The clutch systems from ZF Sachs Race Engineering have brought motor sports teams worldwide to the forefront, from mass sports to Formula 1. The knowledge gained from these race series has been flowing into the development of High Performance products for years.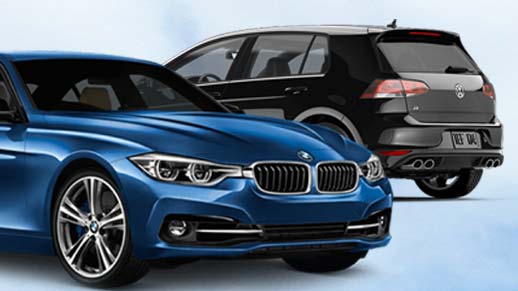 Typcially applications include:
Chip-Tuning, turbocharger and supercharger modifications
Vehicles with maximum gross vehicle weight and according to high load (towing trailers, campers)
1/4 mile-race
Race circuit (endurance race, clubsport, autocross)
Rally (e.g. group N)
Slalom, Drift Racing
SACHS Performance clutch in the VAG Motorsport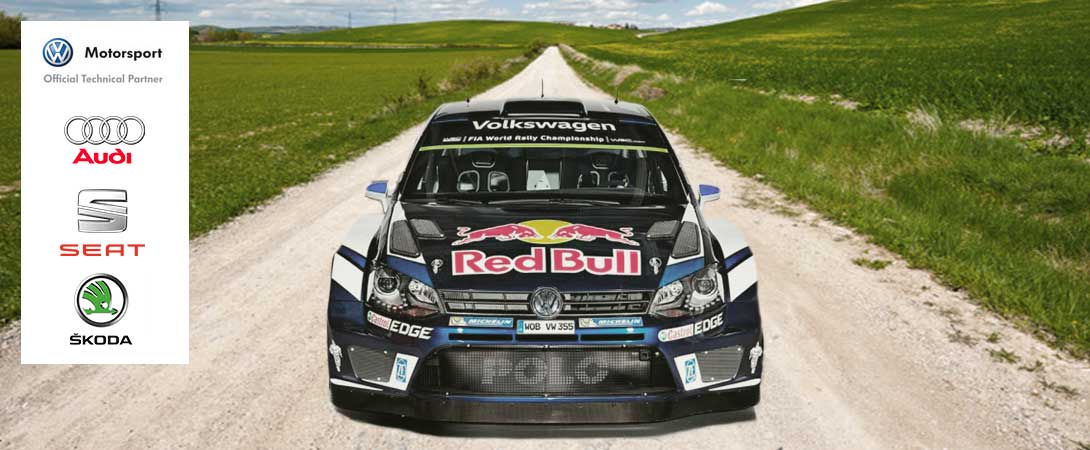 ZF SACHS has been a partner of Volkswagen Motorsport since 2003. SACHS develops dampers and clutches for the VW Polo R WRC in the World Rally Championship (WRC). Moreover, ZF SACHS equips all vehicles in the VW Scirocco R-Cup and racing cars such as the Audi TT Cup and Audi R8 LMS.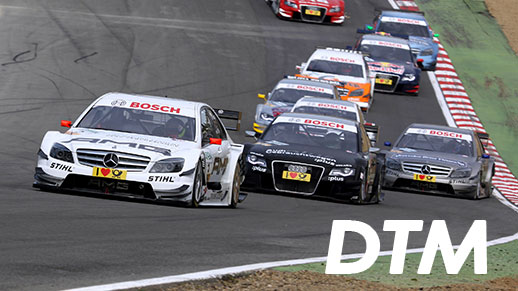 DTM
Since the 2012 season, the three premium brands Audi, BMW and Mercedes-Benz have been fully relying on clutch systems from SACHS for all their DTM vehicles.
The racing clutch Formula Carbon Clutch 4/140Y has four carbon clutch plates. The clutch transmits a torque of up to 900 Nm and is designed for long durability.

SACHS Performance Clutch Navigator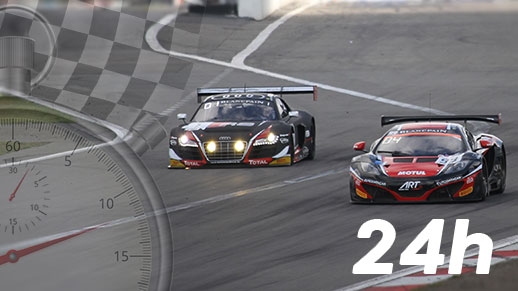 24 Hours Nürburgring
Seven of the top ten teams lately relied on ZF SACHS clutches at the greatest long-distance race in Germany - including the first four of the overall rankings at the famous Nurburgring 24 Hour.
Porsche crossed the finish line in third place, whose 911 is equipped with SACHS racing clutches and dampers. The BMW Motorsports teams who came fourth and sixth, the seventh-placed Audi and ninth-placed Nissan all use SACHS clutches in their power transmission. 
Partner of ZF SACHS Race Engineering