Tips for the proper handling of clutches.
Tips for the proper handling of suspensions.
Installing shocks and dampers free from distortion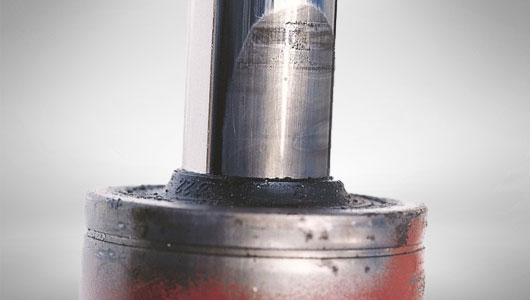 Improper assembly or accidents can lead to distortion of shocks and dampers and later to serious component damage. ZF Services describes what to pay attention to during inspection and installation.

More Informationen
Impact damage to shocks and dampers
Accidents or major installation errors can cause severe damage.
Therefore:
Carefully inspect damage to axles and shock absorber/damper attachments.
Measure axle alignment.
Shocks and dampers leak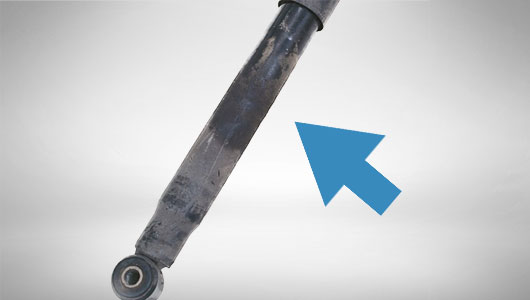 Although a shock absorber or damper may appear to have a leak, this may not in fact be the case. A certain amount of "perspiration" is normal, and even necessary to lubricate the piston rod seal. Never diagnose shocks and dampers after the vehicle has been driven in the rain - they should be dry.

More Informationen